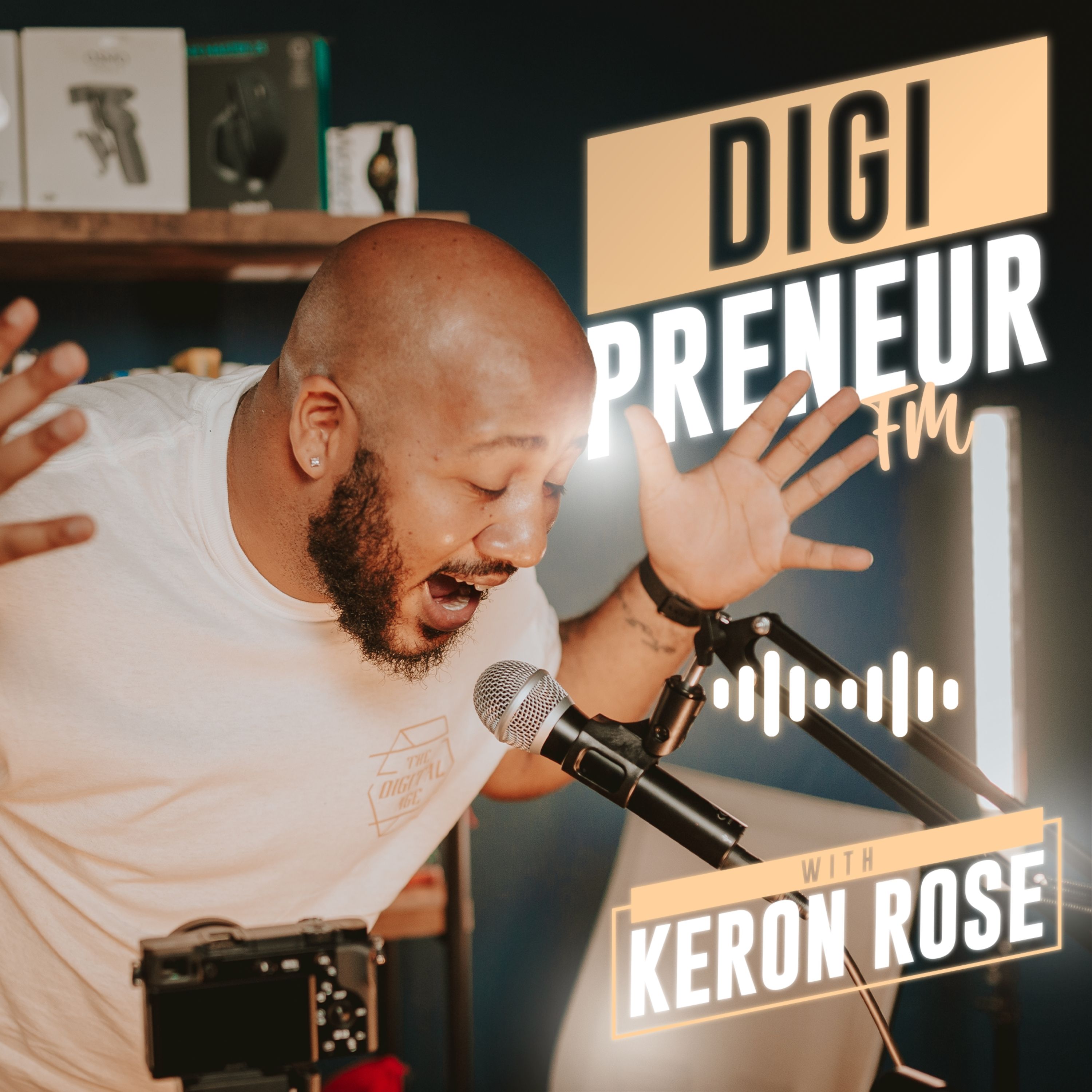 I'm sure by now you have heard about the generous organic reach happening on the TikTok platform and how some people are experiencing viral growth. However, that isn't happening for everybody!
I decided to double down on TikTok at the start of February and cracked the 10k following mark before we finished March. This episode dives into what I did to grow my following and engagement on TikTok with predominantly business-related content. 
I also give a comparison of my growth on TikTok vs Instagram for the same period. My hope is that you can take some of the strategies and observations and make them work for your business as well. 
To learn more about building your digital presence and monetizing, visit Keronrose.com. Don't forget to check out the Digipreneur.FM Website and subscribe to the email list to ensure you never miss an episode.
You can also follow me over on Instagram, Linkedin or TikTok.