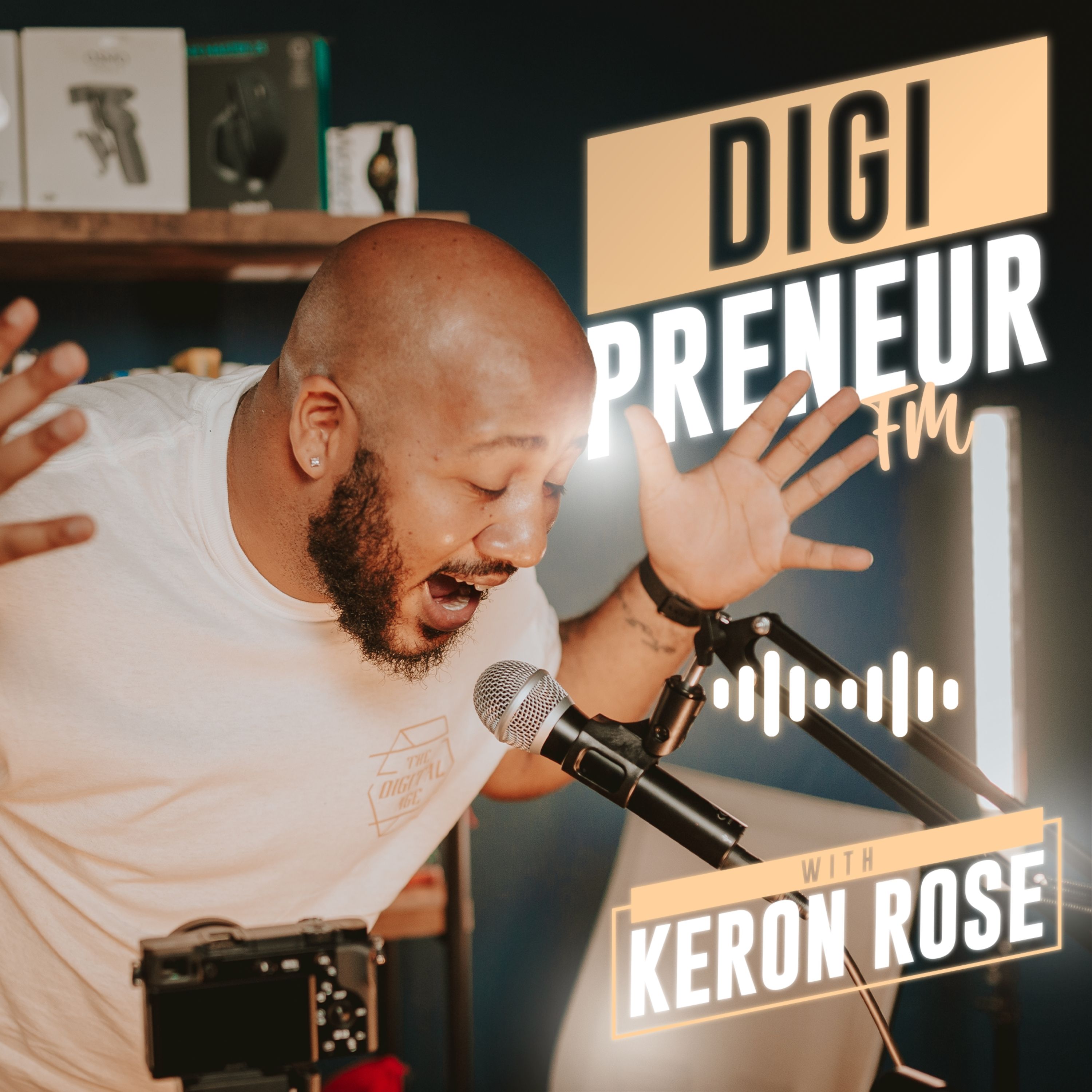 In marketing, the one thing you can never plan for is virality. You never know what piece of content will go Viral or how it will go Viral.
This weekend, I dropped 2 videos recapping an event where Unilever/Breeze held an upscale event to launch their new detergent, invited influencers and I gave my opinions on it.
That turned into a slew of response videos from the TikTokers towards me and people chiming in with their thoughts. Breeze then trended all weekend long lol.
Well, I wanted to drop my thoughts and review the weekend...then dive into lessons learned from everything.
To learn more about building your digital presence and monetizing, check out Keronrose.com. 
Make sure you subscribe to the Digipreneur.FM websites notification and email lists to ensure you never miss an episode. 
The book I recommend for up and coming Influencers to check out if they want to properly turn their following into a brand that generates income is ---> Influencer - Brittany Hennessy