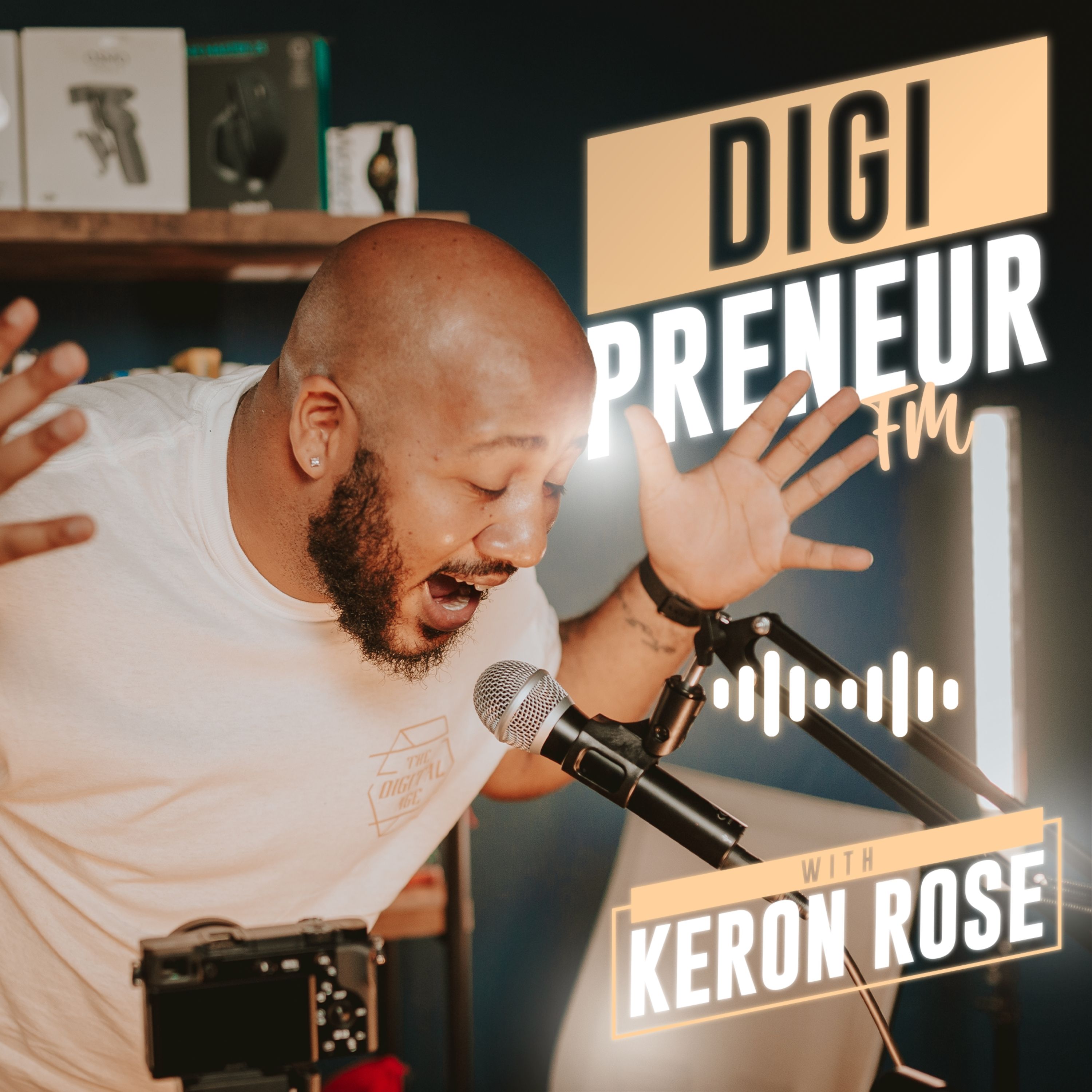 In ep 74, we dive into 4 reasons why you should start looking at how you can blend digital & traditional channels to build your overall digital presence.
We are quick these days to dismiss print, radio, and TV and say that nobody consumes these channels anymore, possibly due to our own habits but these channels still offer immense value.
Let's look at how we can blend these channels, to maximize our growth.
Visit the Keronrose.com website to learn how to build your digital presence and monetize. 
Visit the Digipreneur.FM website to stay up to date on all podcast episodes.