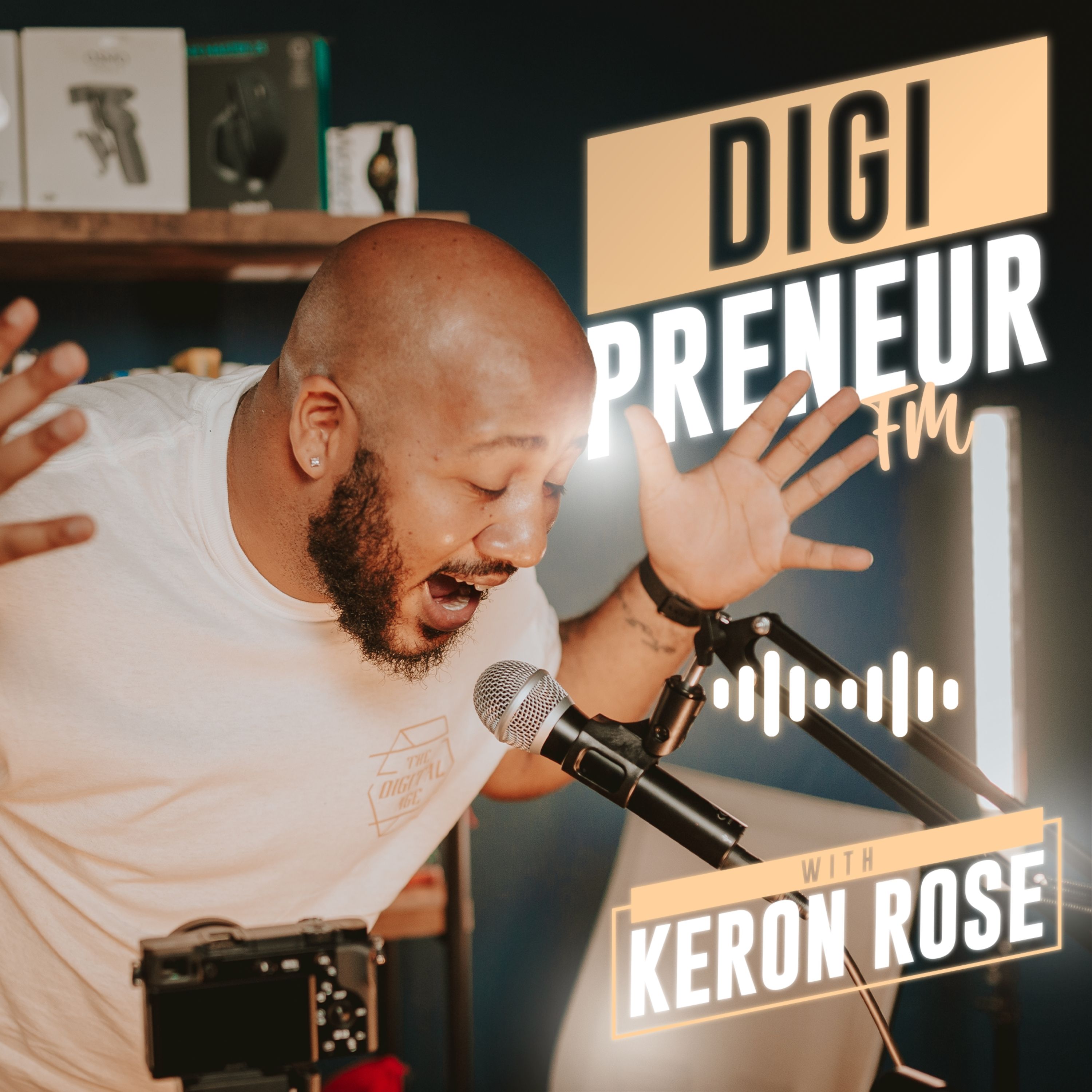 Becoming a guest contributor for a News house has many benefits that can help grow your business and your brand.
In Ep 63, we dove into 5 key reasons why you should start looking at how you can contribute to the News Houses or Media Houses in your country.
In the age of digital and social media, you may think that there is no value in contributing but there is and I hope that after this episode, we have provided you with enough food for thought to start looking at how you can integrate this into your overall business development and marketing strategies. 
Visit KeronRose.com to learn how to build your digital presence and monetize your platforms and also check out the Digipreneur.FM website to ensure you never miss an episode of the podcast.