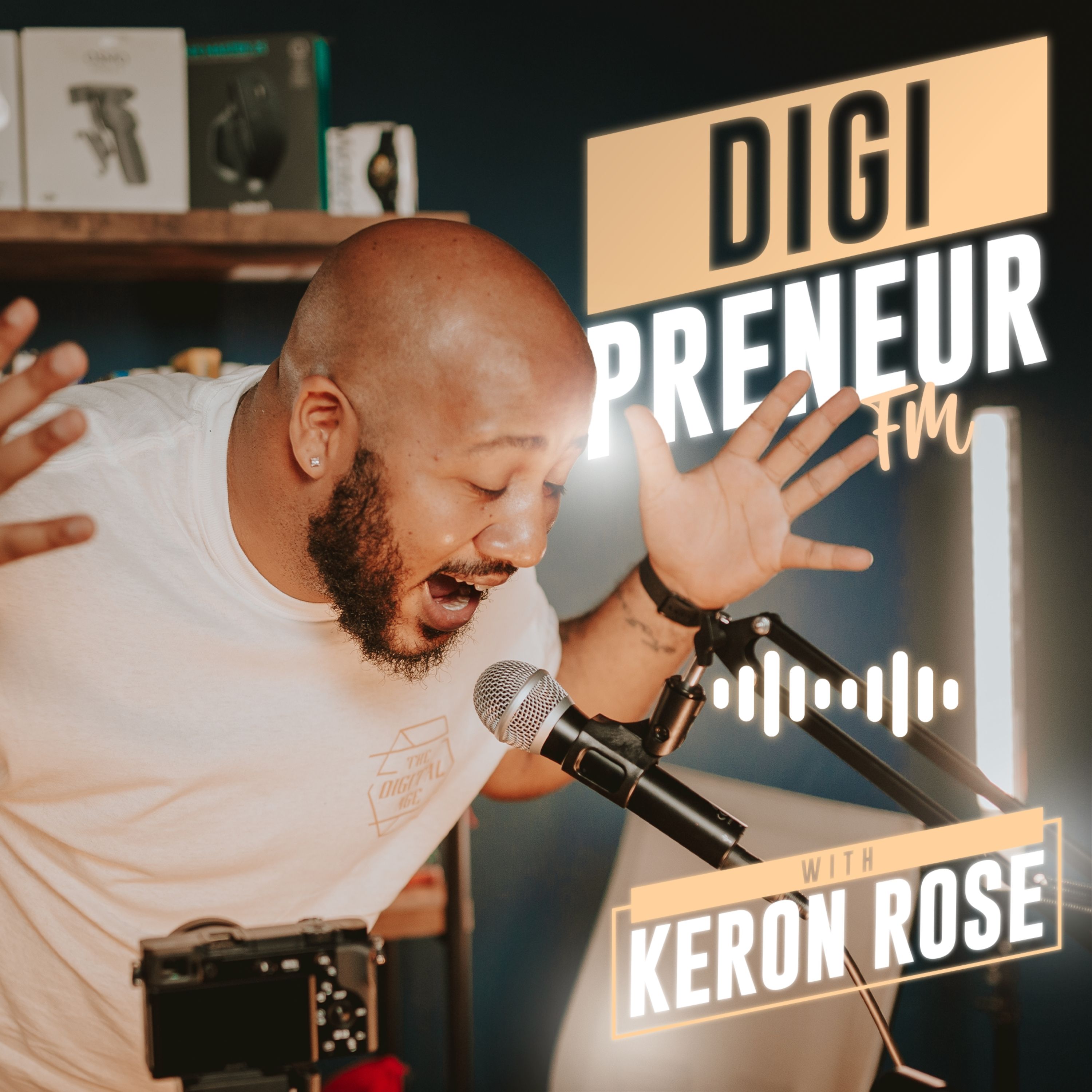 In 2022, I am hoping that more and more of the population is equipped to determine who are the coaches and people they should be investing their money and time with to help them grow their own businesses.
It's hard for people to determine who can actually help you just by looking at their social media and many of the Business/Marketing/Social Media coach out here talk a good game. So in this episode, I am giving you 7 ways to check whether or not these coaches are worth investing in or even following on social media.
Following this guide will help you save your money from a bad investment, wasting your time or even allowing these people to take up precious space on your social media feeds.
Don't forget to check out the KeronRose.com website to learn more about building your digital presence and you can also visit the Digipreneur.FM website to ensure you never miss an episode of the podcast.