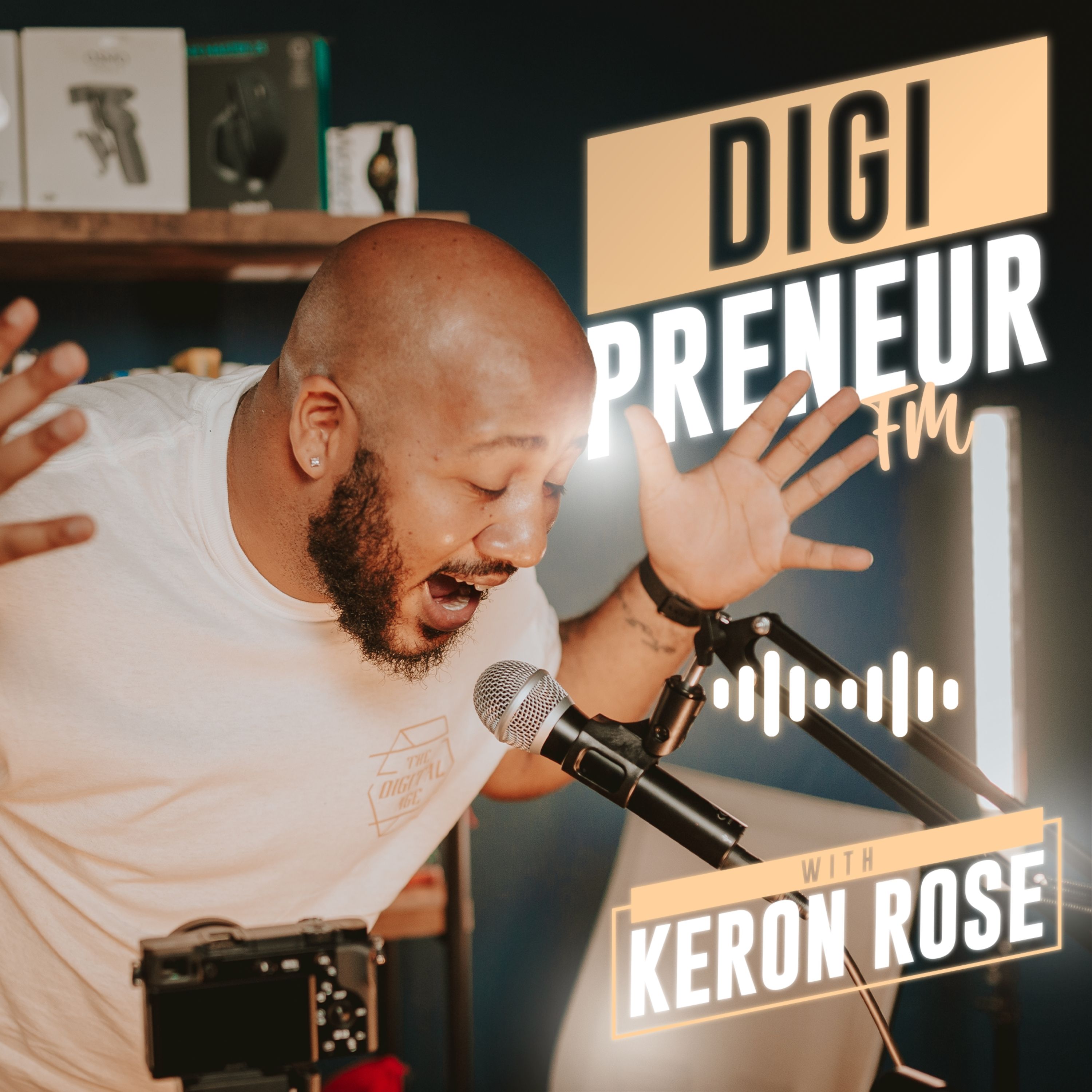 Back in June 2021 the CEO of Instagram, Adam Mosseri came out and announced that major changes would be coming to Instagram.
The message that Instagram sent was clear: it no longer wants to be thought of as the "square photo-sharing app," as Mosseri puts it, but instead as a general entertainment app driven by algorithms and videos.
In December of 2021, The Caribbean region finally got the long-awaited feature Reels and creators across the region have started to see some growth in their numbers after many complaints of stagnation on the platform.
The question I wanted to tackle in this episode is...is brand photography dead for social media? If the top photo-sharing app is no longer focused on photos, as a business, does it make sense to pour budgets into photography for social media?
We dive into that question.
Feel free to visit Keronrose.com to stay up to date on building your digital presence and monetizing your platforms. Also, check out the Digipreneur.FM website and subscribe to our email list.