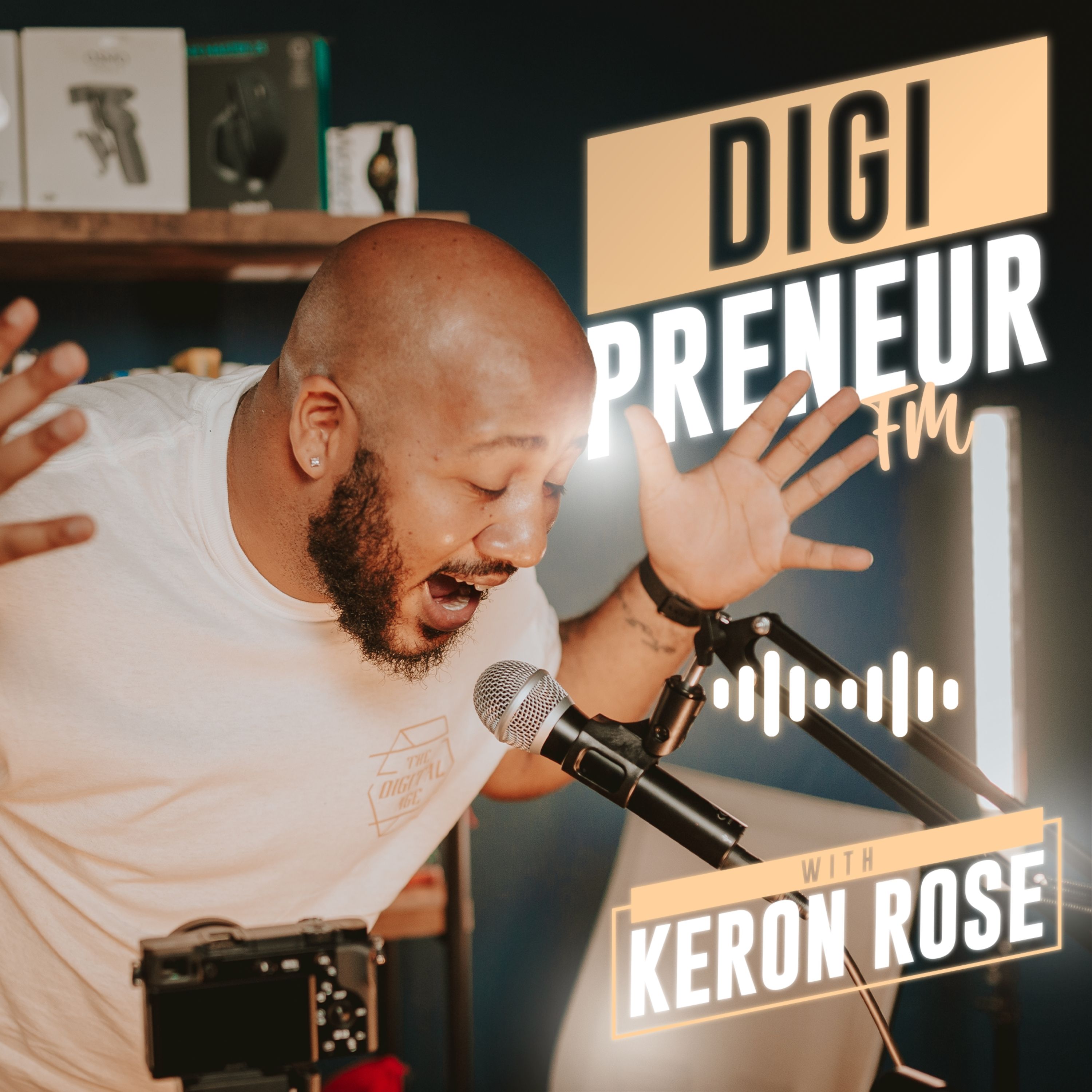 In Ep 64, we are tackling one of the questions I have been getting asked recently, which platforms I am focusing on for 2022.
Now, I know everybody is planning and trying to figure out which social media platforms they should use and focus on, this will be different for everybody. There are a lot of nuances that go into picking which platforms to use and go hard on.
In this episode, I decided that I am going to give you guys the 5 platforms that I am focusing on and my reasons why I have personally chosen these platforms. Hopefully, it gives you some perspectives and ideas for how you can work it into your digital strategies as well.
Don't forget to check out Keronrose.com to learn more about building your digital presence and monetizing your platforms. Also, check out the Digipreneur.FM website and subscribe to our email list to ensure you never miss an episode.