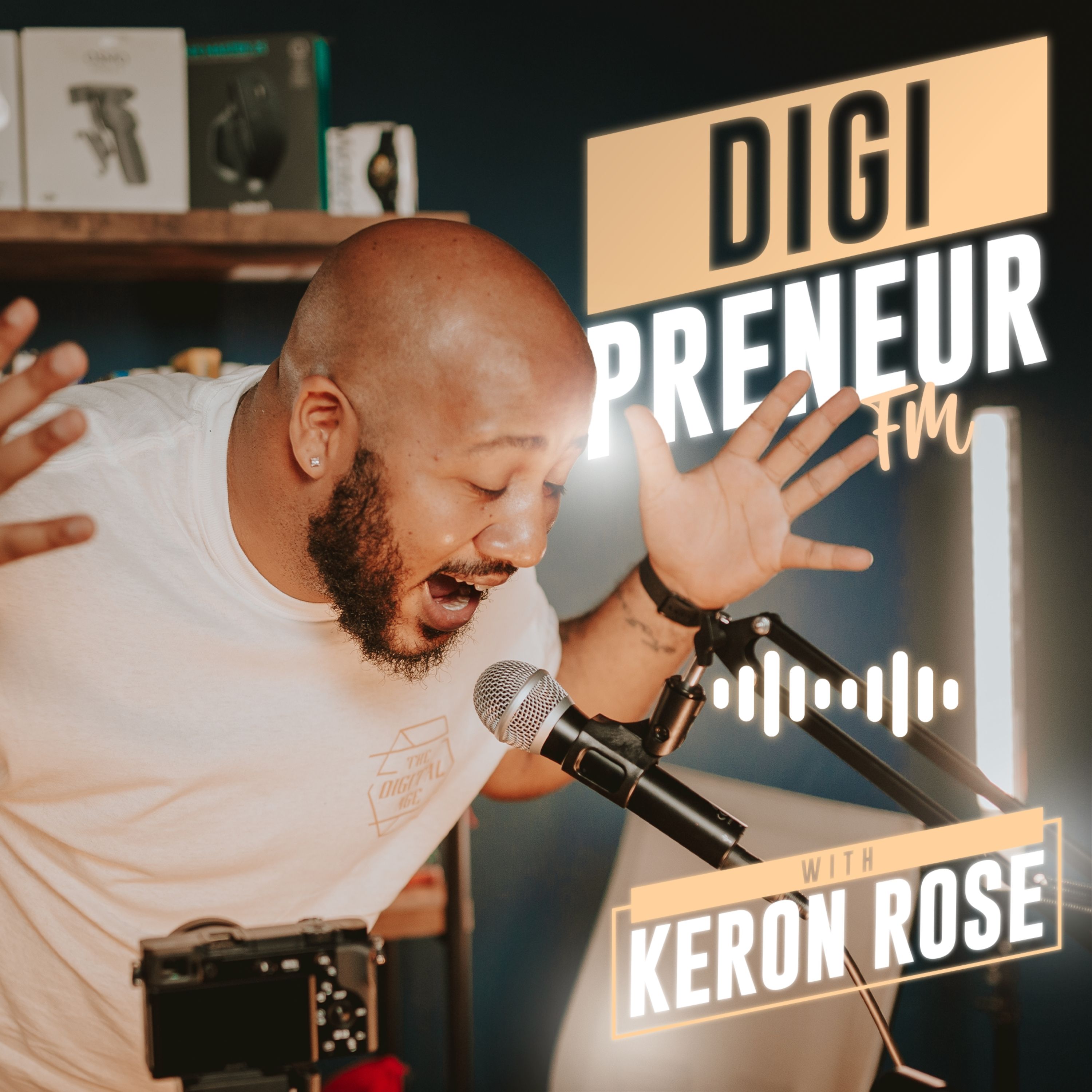 Even though the pandemic is fading and the world is starting to open back up, consumer habits have changed. They still want the convenience of being able to order from your website and have your products delivered to their addresses or book their appointments online.
That being said, 1 of the questions I got this week from a small business owner was "What is the cheapest way to do E-Commerce in the Caribbean?"
I break down the popular platforms like Wix, Shopify, Squarespace and WordPress, their fees and how to get paid on them.
The 2 hosting companies mentioned in this episode are Siteground and Overmill. 
Visit Keronrose.com to learn more about building your digital presence and monetizing your platforms. You can also check out Digipreneur.FM and subscribe to our email list or push notification list.