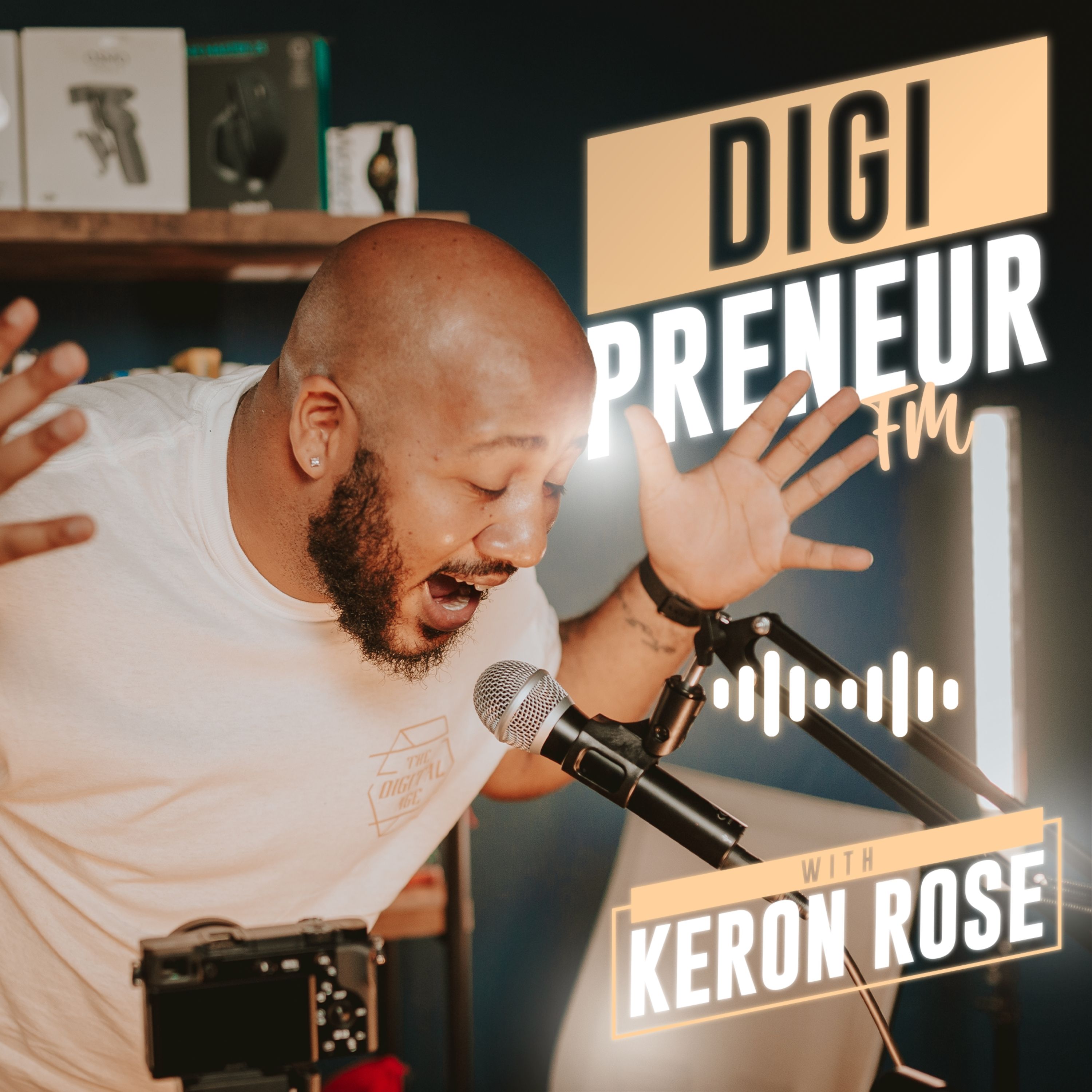 One of the best things I ever did was focus on creating business content.
It's different than creating random videos for entertainment purposes on social media. When you focus on solving problems for people that they value and you are educating them on things happening within your niche, you become the go-to resource.
Once that happens, this begins to open up a new world of opportunities for you.
In this episode, I go into 5 ways that becoming a business content creator has been great for my business and also helped me in my personal life.
Don't forget to check out WWW.Digipreneur.FM and WWW.KeronRose.com, register for the email and notification list, to ensure you don't miss any updates.